Yoga Lifestyle & Experience Blogs
I remember the concept of going to a yoga class came to me quite randomly - I really wanted to try hot yoga. I didn't know anyone who did it or why I wanted to try but I just had an urge. So I found a local hot yoga studio near my house and after the first class I was...
read more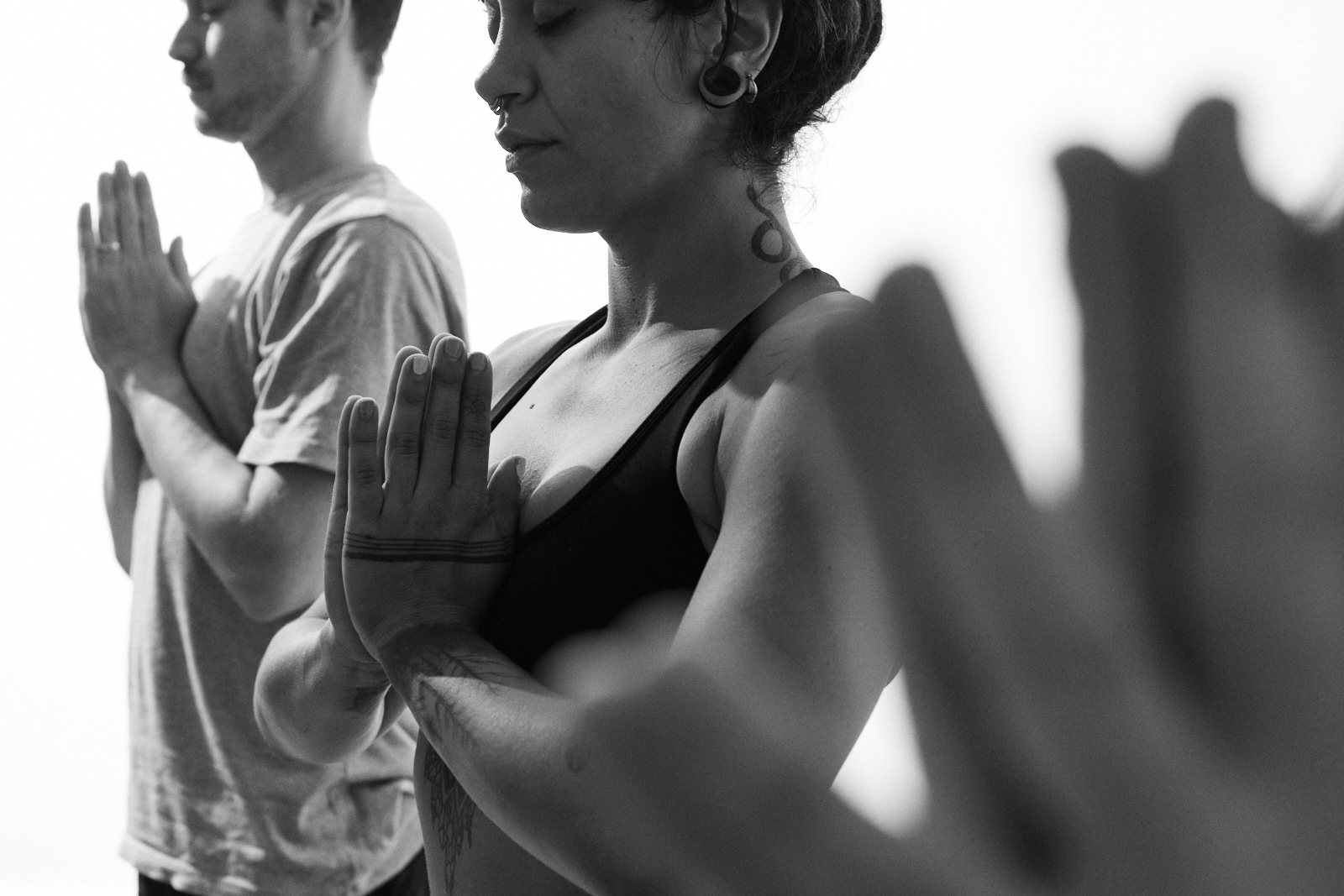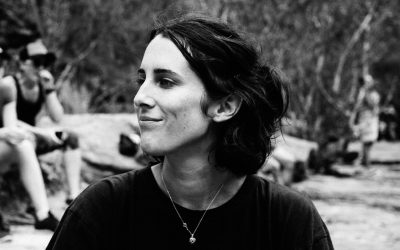 Laura Mangen from WEAVE youth and community services What made you first start wanting to practice yoga? I was coming out of a long chronic health...
read more