Yoga Lifestyle & Experience Blogs
Laura Mangen from WEAVE youth and community services What made you first start wanting to practice yoga? I was coming out of a long chronic health journey and was at a stage where my body was ready and able to move again. I had previously been practicing Barre for...
read more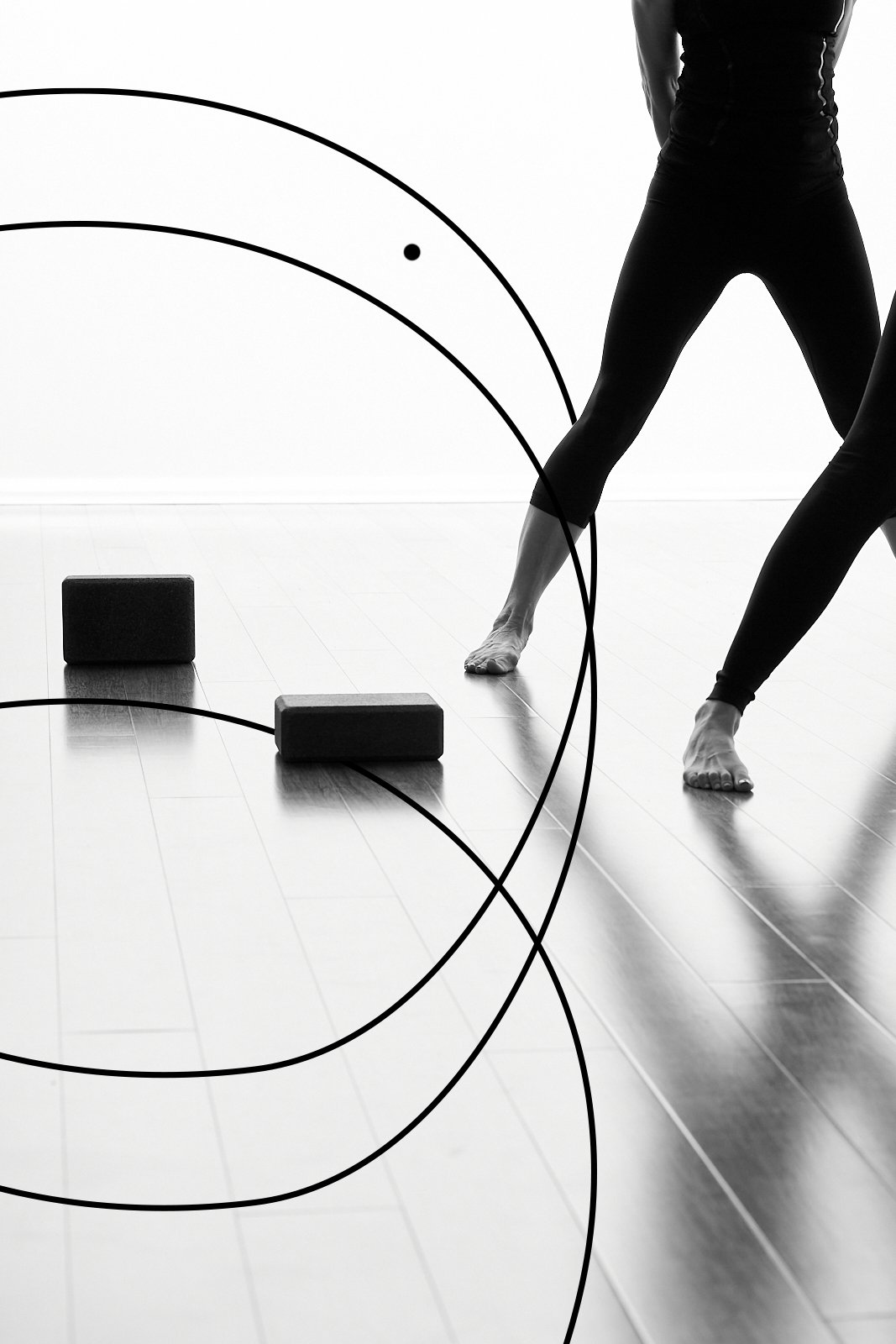 Back in April we graduated our first ever Krama Sādhanā Teacher Training. There were 11 curious, dedicated and passionate students of yoga who are...
read more