All prices are inclusive of gst and allow access to:
Mat Rental •
Filtered Water •
Relaxing Waiting Area with Wifi •
Storage for Bags and Shoes •
Showers and Bathrooms •
Great Teachers and Friendly Staff •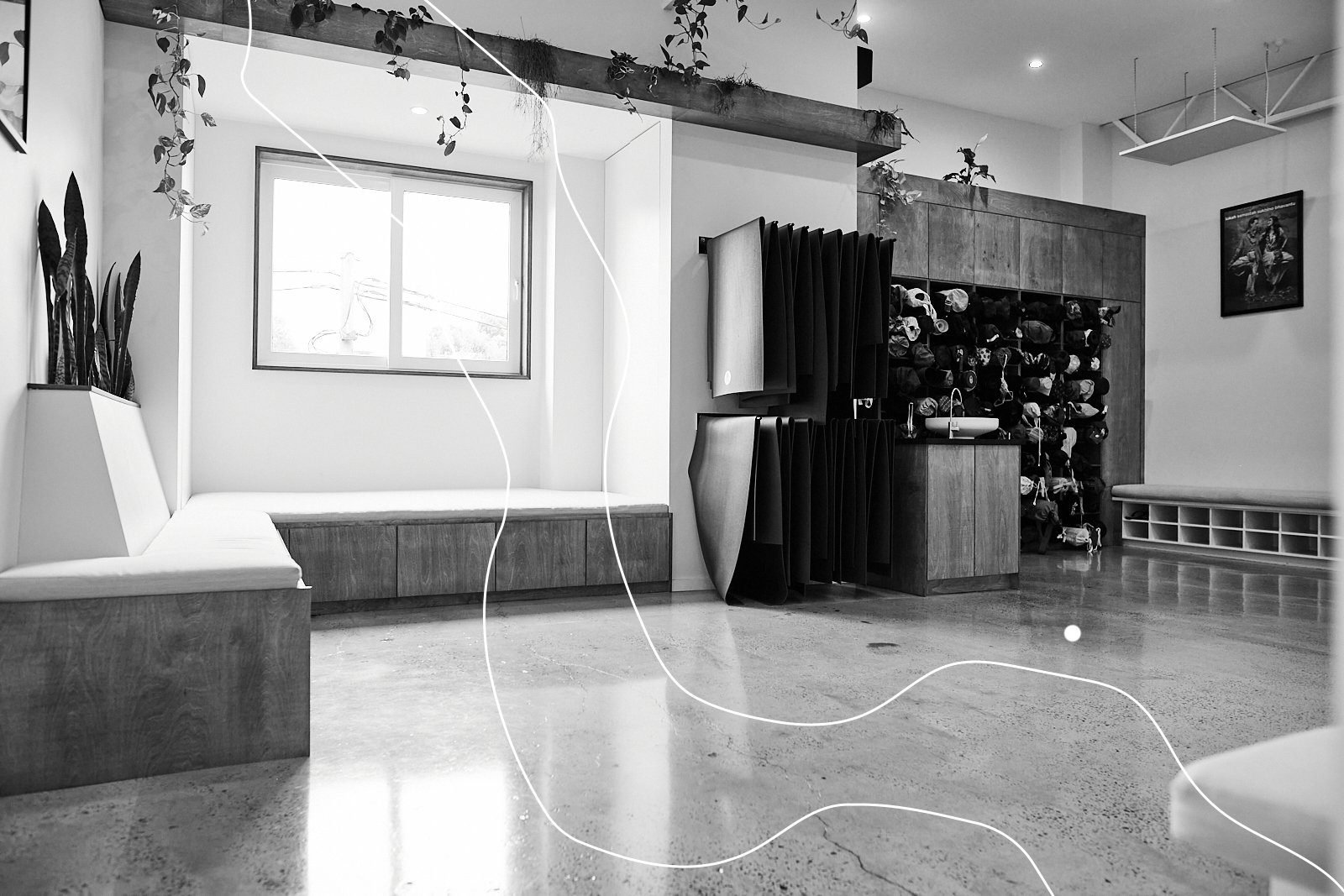 $35
per week
Unlimited Classes.
10% discount on boutique.
Paid fortnightly ($70/ fortnight – minimum 6 payments T&Cs apply – see below)
$89
28 days unlimited classes.
New students only.
(T&Cs apply – See below)
$210
($21 per Class)
Valid for 6 months from date of purchase.
$190 for concession
(T&Cs apply – See below)
$28
1 Single Visit.
(T&Cs apply – See below)
$100
In-Class Private, unique to Krama Yoga.
Email us for details.
(T&Cs apply – See below)
$150
1 on 1 Private Class.
Email us for details.
(T&Cs apply – See below)
Terms & Conditions
Any requests for the following must be submitted via email to [email protected] 
Drop-ins:
Drop-in classes are valid for 1 month from date of purchase.
If you can no longer attend a booked class, please cancel your reservation via MindBody to avoid forfeiting your session.

 

If you are paying for a drop-in for your visit, and would like to use the amount paid for your class toward the Intro Offer, we can deduct the value of the drop-in toward the Intro Offer on the date of your visit.
Intro Offer:
Valid for:
∙ New students
∙ Students who complete Beginners Course
∙ Students who haven't returned for 18+ months
Non-refundable, non-extendable, non-transferable. Must have card details kept on file.
10 Class Pass:
10 Class Pass gives you access to any classes listed on the timetable.
This pass is valid for 6 months.
Class Passes are transferable, you may share these classes with another student.
Concession rates applied with valid proof concession shown to front desk staff or emailed through to

[email protected]

If your pass expires, you can purchase a new 10 Class Pass and have the expired classes from the previous pass transferred to the new pass for the same retail price, 6 month validity remains.
Non-refundable, non-extendable.
Membership:
Memberships require a minimum of 6 contracted payments (paid within a 3 month cycle).
Membership payments are debited from your credit card fortnightly from the date your membership begins.
A cancellation fee of $140 will be charged if memberships are terminated within the initial 3 month cycle
(No cancellation fee is incurred if membership is terminated after contracted payments).
Membership contracts auto-renew, and will continue until further notice from you.
For auto-pay membership cancellations we require a minimum of 5 days prior notice.
All membership requests must be sent via email, including terminations and suspensions.
Membership suspensions require 5 days notice. Within each 3 month pay cycle you can suspend your membership for a minimum of 5 days notice and maximum of 28 days.
Memberships will not automatically be placed on suspension due to non-attendance.
If your membership payment is not successfully processed on the scheduled date of payment, a $5 dishonour fee is incurred.
If a late-cancellation and/or no-show fee is unsuccessfully processed on a membership account, the fee will be added to the next scheduled membership payment.
Events/Workshops/Courses:
If you are unable to attend an event, workshop or course we are able to offer a credit to your account if you provide more than 24 hours notice.
Cancellations made within 24 hours are non-refundable and non-transferable.
Once the event, workshop or course has started or passed there are strictly no refunds.
Gift Vouchers:
Valid for 12 months from month of purchase.
Receiver must create a MindBody account to activate voucher, and enter credit card details to their profile to begin booking classes.
Non-extendable, non-refundable.
Teacher Trainings:
Teacher Training deposits are non-refundable.
Once the training has commenced the payment for the training is non-refundable and non-transferable.