Yoga First Time Tips For Beginners
If you have never practiced yoga before, or you and your yoga mat have been taking a break from each other, we offer you the warmest of welcomes! 
As a place to start, we would recommend you enrol in our beginners course and attend each week of the 4-week curriculum. If you aren't looking for a course or are already familiar with a downward facing dog, we recommend you take up our Intro Offer and join us in our Krama I classes to begin, where we share the Krama Yoga method and foundations of yoga with you. To dig a little deeper and discover more about each class, visit our class types page.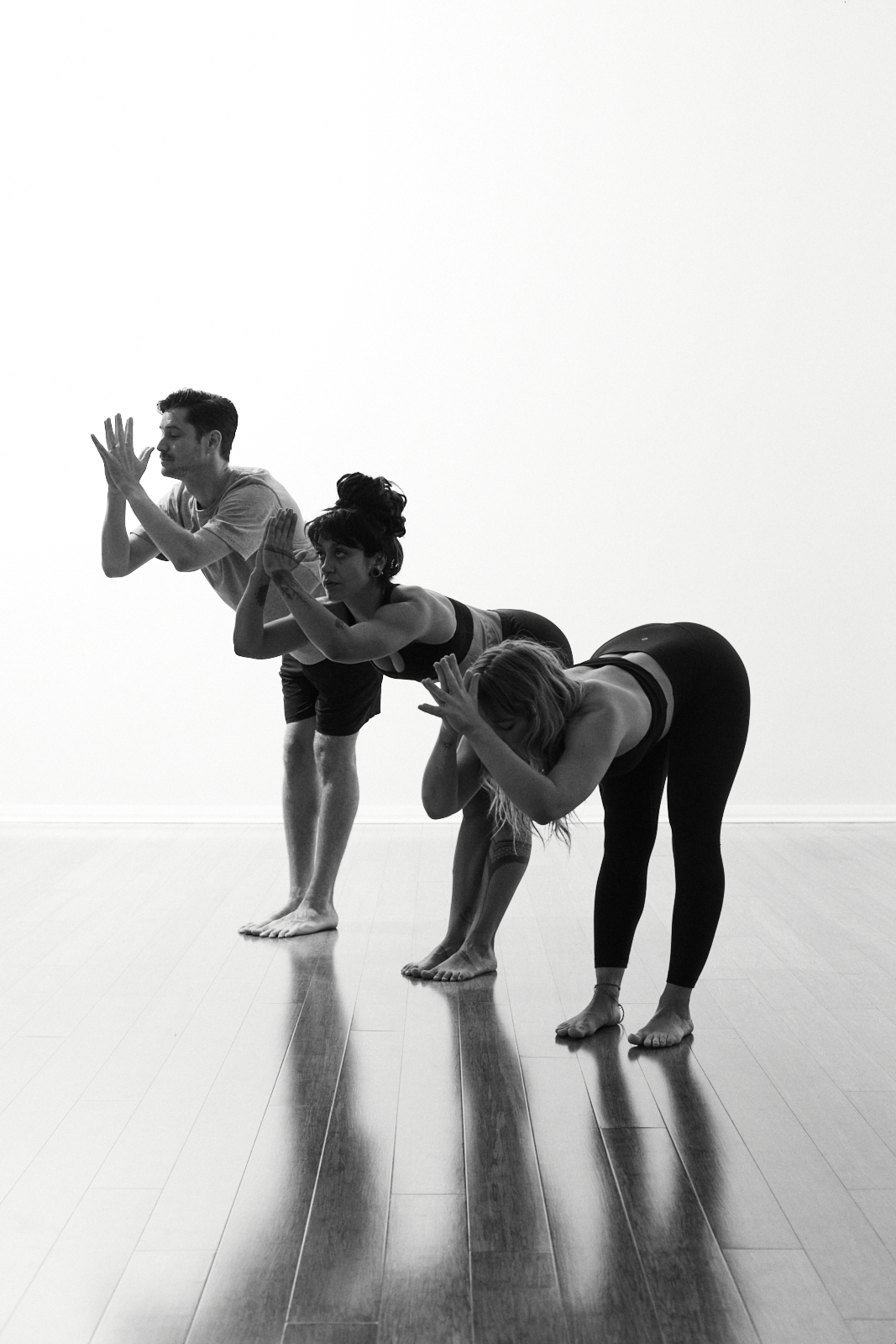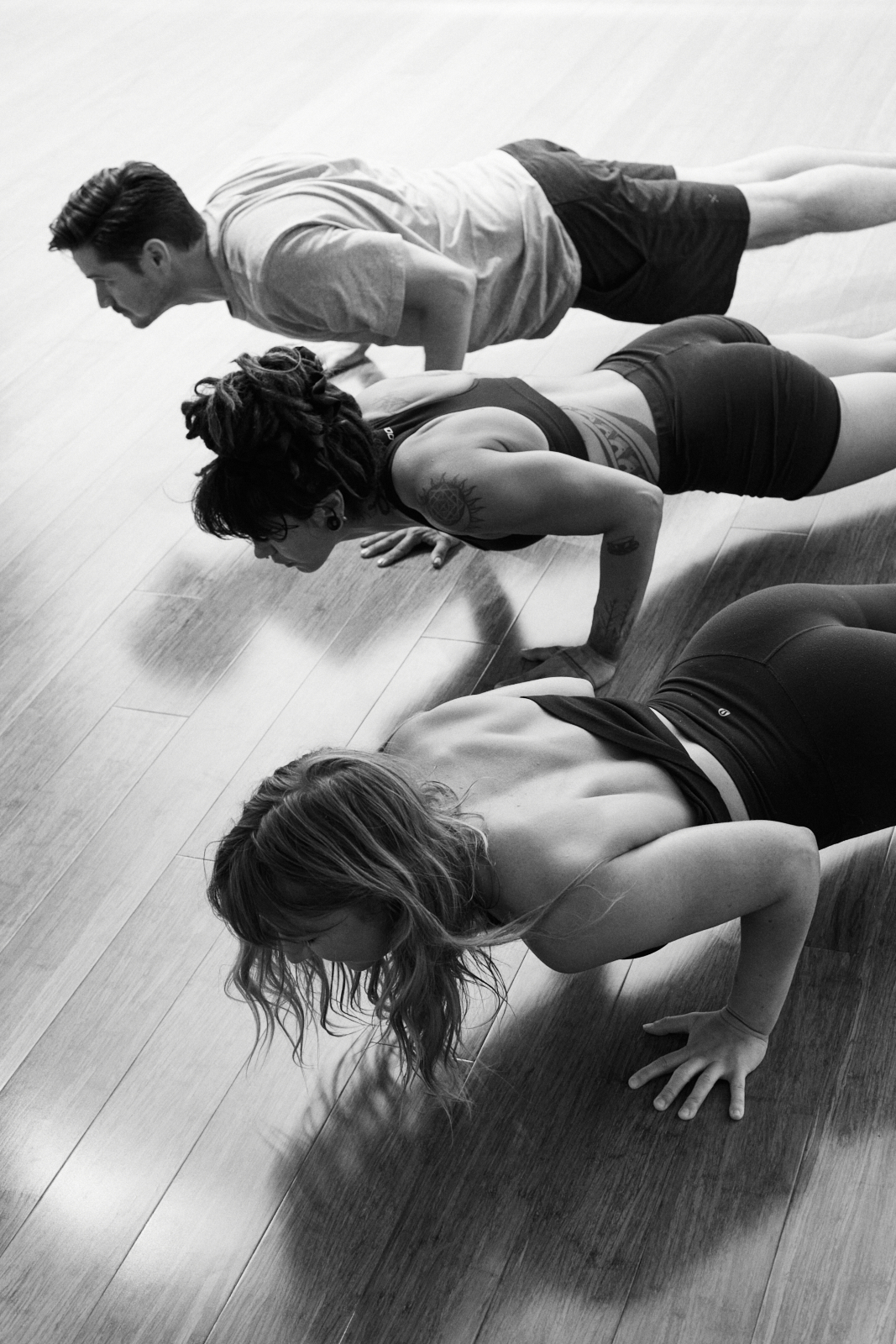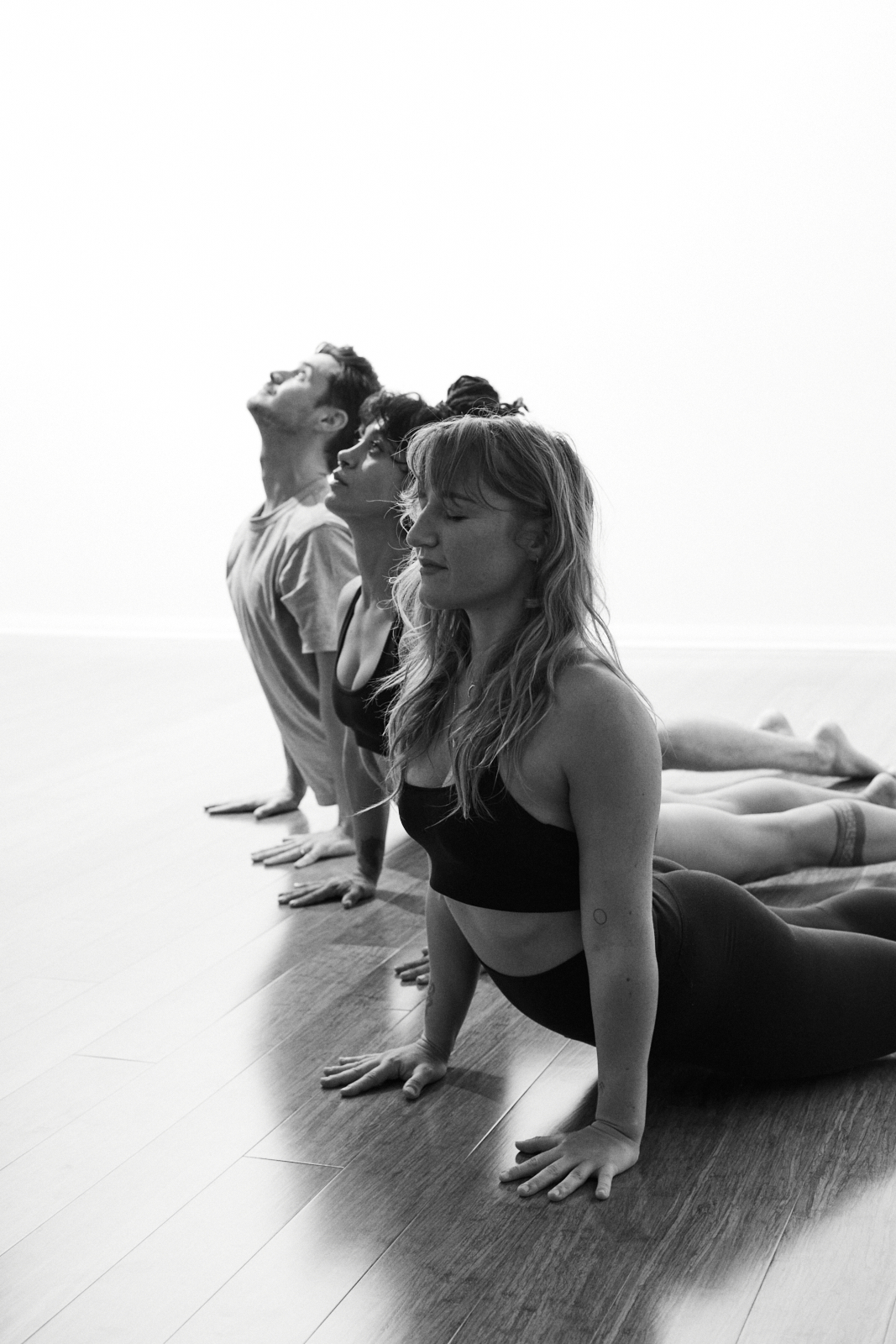 Before your first class
Determine which yoga class will be most suitable for you.
Our doors open 15 minutes before the class begins, so plan to come a little early to avoid arriving stressed and sweaty (the sweating comes later). Our doors close promptly when the class begins, which means you won't be able to join if you are late. 
Try not to eat before class, as bending and balancing is tricky when you're full. Hydrate beforehand and try to avoid drinking water during the class. Bring your own yoga mat if you have one and a small towel because, as promised, you are guaranteed to sweat in the Krama and Vinyasa classes. 
We practice barefoot, so please leave your shoes in the reception area, and have your phone switched off.
If you have any questions, our friendly team is just an email away.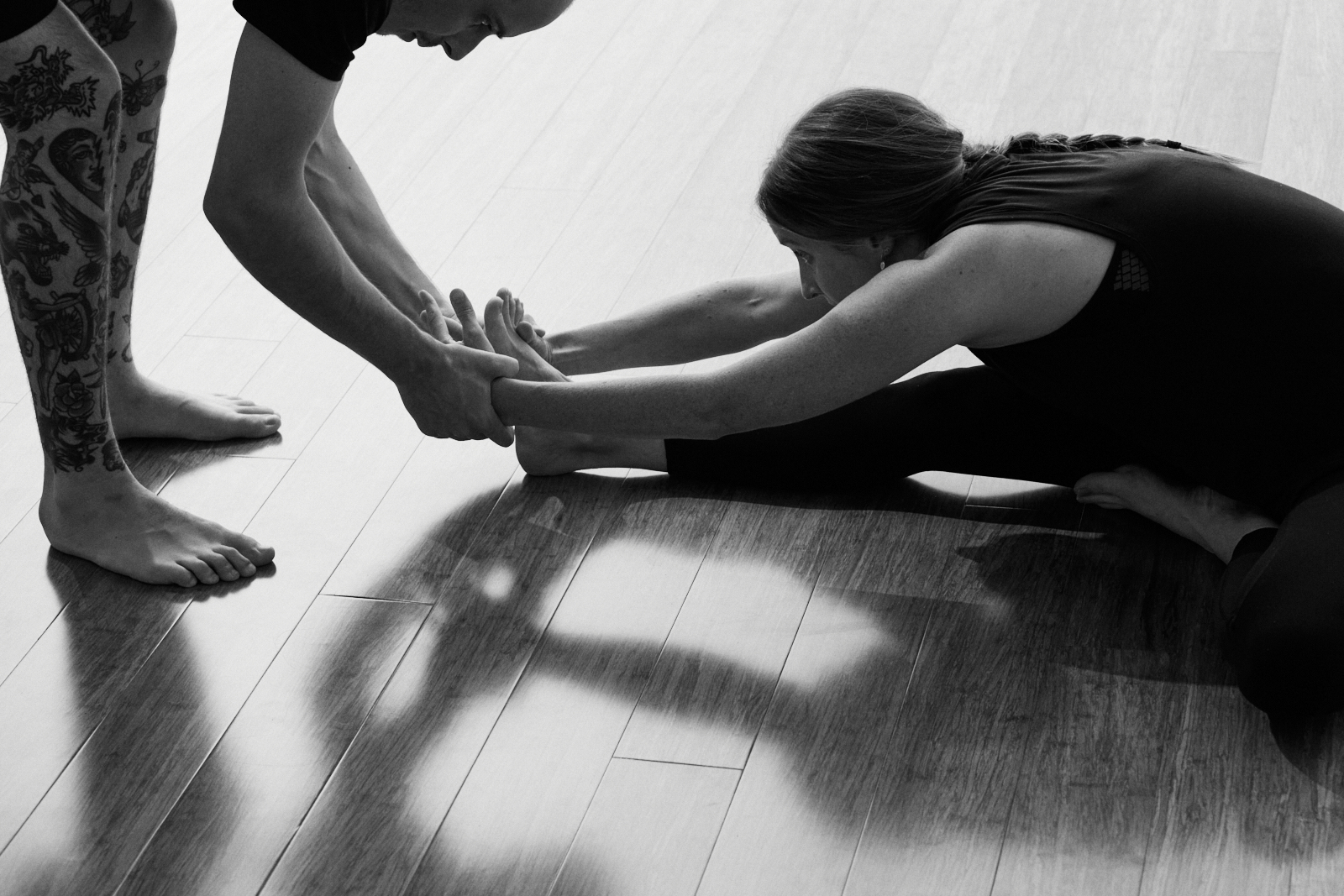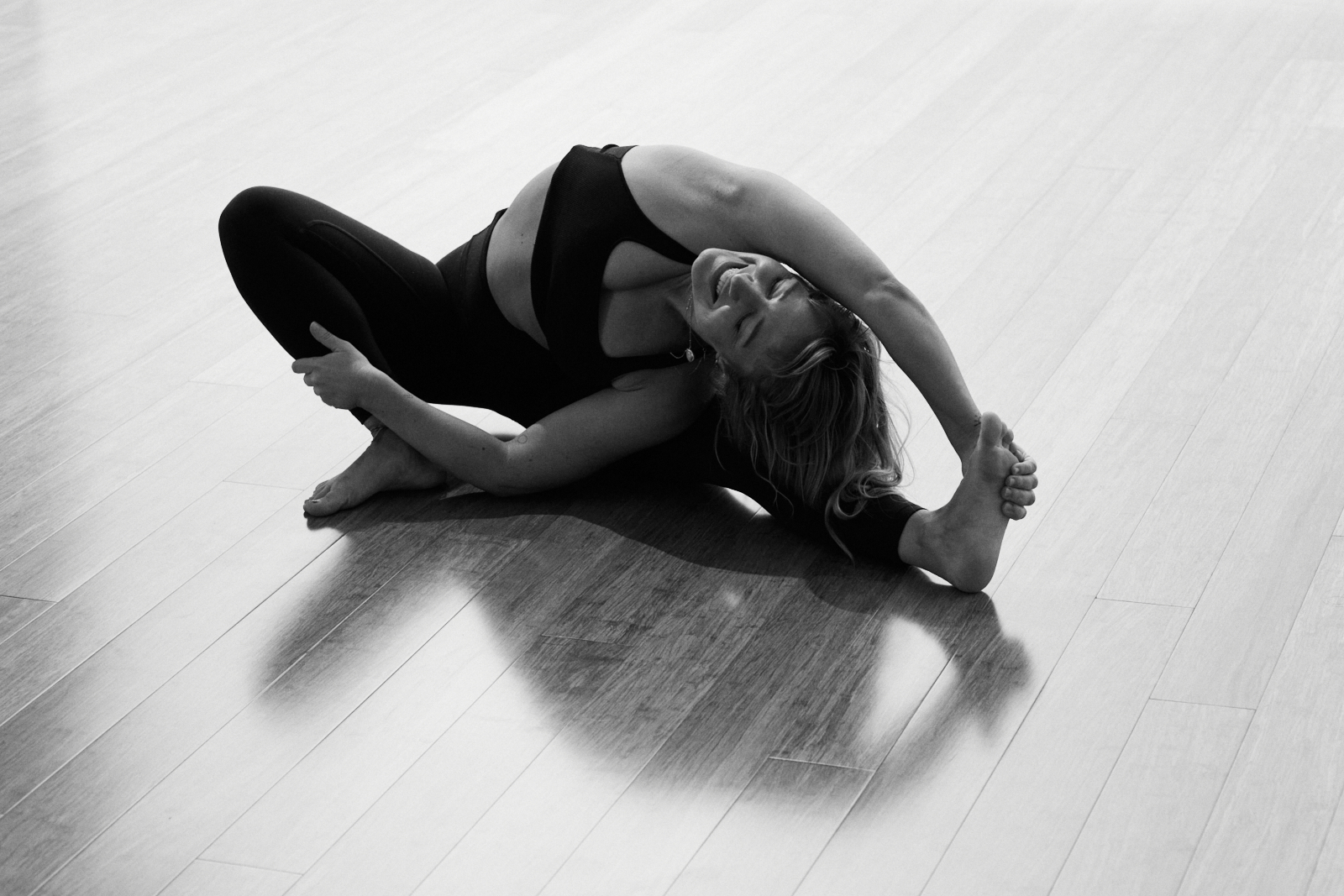 What you'll need
Your curiosity has brought you here, which means you already possess the most important qualities – an open mind and a willingness to explore the new and unknown. The starting point of any transformation is the right attitude.
If you have a mat, by all means, bring your own, or use one of ours at no extra charge. Pack a towel, or rent one from us, because for many classes sweating is a certainty, and you may also want to shower after class.
You don't need anything fancy to wear, just something comfortable you can move and sweat in. Clothing must be kept on at all times for a safe and enjoyable environment.