Restorative Yoga Teacher Training
6 weekend modules
For 2022 dates and prices please fill out the application form at the bottom of the page.
Become an advocate for Deep Rest in stressful times.
Restorative Yoga is not just laying on a bolster or taking a nap. It's not just for older, injured or tired bodies. It's not just for when you want an 'easier' class. We teach Rest as a yoga practice. We teach Rest as a counter cultural stand against the cult of busy-ness in modern life. In order to take meaningful action in your life and the world, conscious in-action is required.
This training is designed to take you from curious student or enthusiast, to fully qualified Restorative Yoga Teacher and advocate for Deep Rest.
The training is unique in that it not only covers all the essential sequences, usage of props and modifications of a Restorative Yoga class but how to also cultivate deeper awareness and understanding of yourself and others. We look at how to treat the nervous system through the energetics of Restorative Yoga and how that can support us through this precious human existence.
This training will culminate in creating and teaching your own classes to each other – where we have the opportunity to assimilate and live the Restorative Yoga teachings and receive valuable feedback.
Following the training each graduate will have the opportunity to teach paid Restorative classes at Krama Yoga.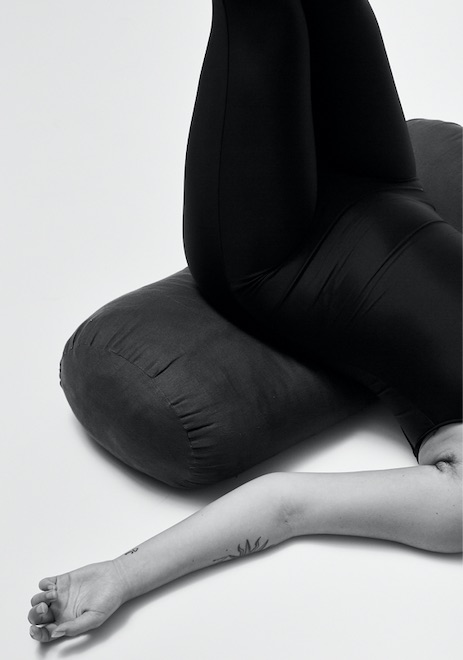 Restorative Yoga Teacher Training
This is a unique Restorative Teacher Training combining both ancient and modern techniques for deep rest and relaxation.
WHAT IS INCLUDED IN THE TRAINING?
Unique, purposefully designed training manual and reading materials 


4 x restorative yoga blankets 


1 x restorative yoga bolster 


Hand made face cover 


1 month supply of herbal infusions 

Included in the training is daily practice, the study of Yoga philosophy and scripture specifically relating to rest and relaxation, sequencing and theming a Restorative class, as well as herbs for the nervous system and Rest for different energy types.
This training is extensive in its approach. In addition to Restorative teaching, practice and philosophy, you will also explore nervous system supporting herbs and how to combine the ancient and modern relaxation techniques into a valuable yoga practice for growth and change.
Fill out the form below to request an info pack or if you wish to apply. This is a small group training limited to 6 by application only.
take exquisite care of yourself.
sleep deeply. stretch gently.
drink water. drink herbs infused in water. moisturise with oils. breathe. meditate. write down your desires. visualise. sweat. take your time. let life more in your direction. stop rushing.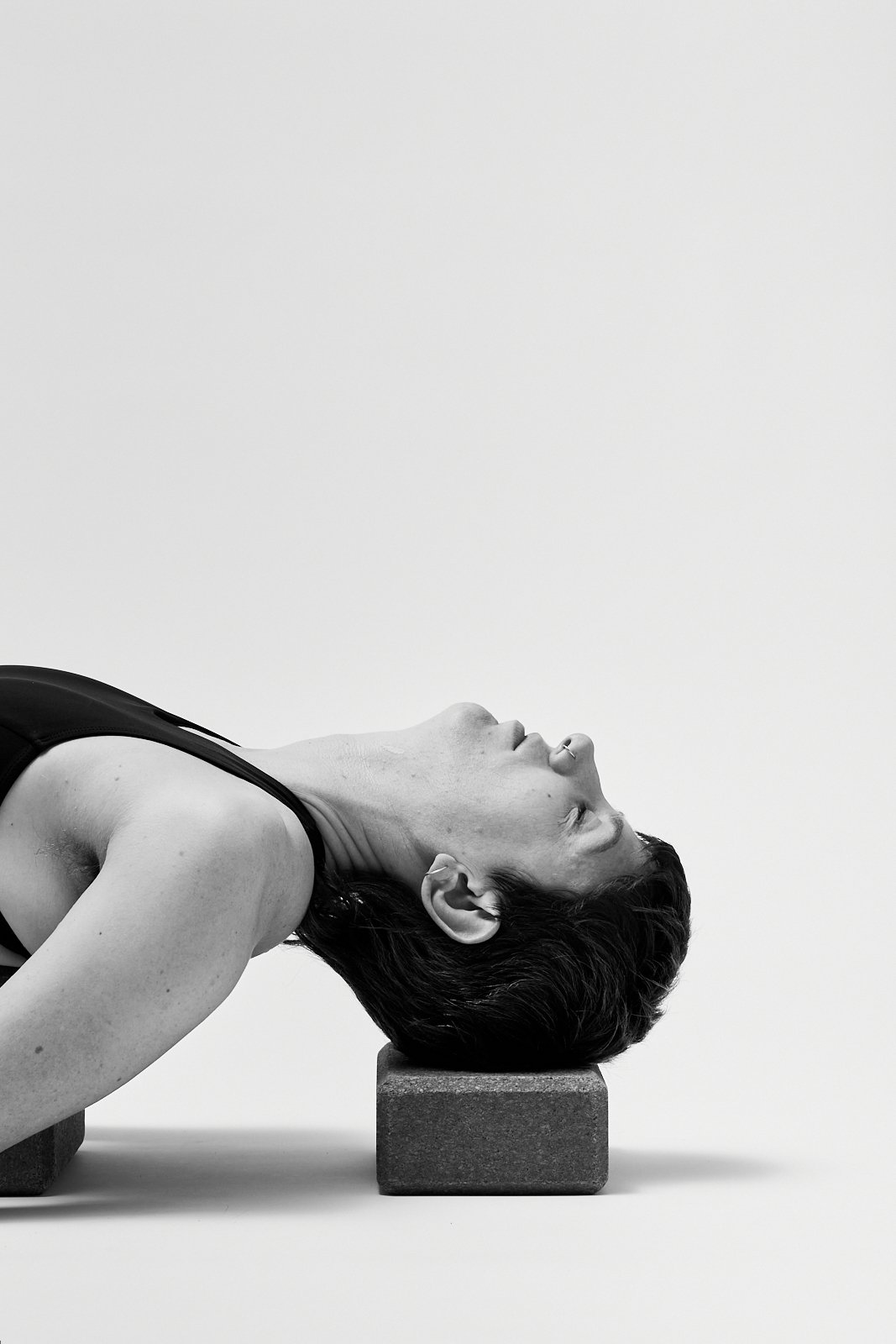 Interested in the course? Ask for an info pack below