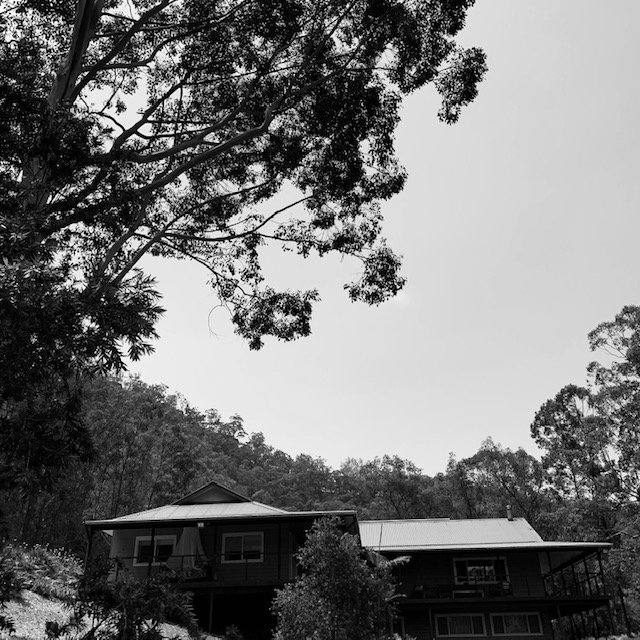 Weekend Retreat
19 March, 2021 – 21 March, 2021
Yanada Retreat Centre
SOLD OUT
Transition to Autumn with sweetness and ease on a women's yoga retreat on Darkinjung Country (Wiseman's Ferry) with Emmie.
As we shift from the extroverted yang influence of Summer and move toward the cooler, more inward months, learn how to create healthy, yin-nourishing rituals to see you though autumn and winter.
This weekend will explore a unique mix of morning meditation and asana classes alongside afternoon yin and restorative, with a focus on women's health and strengthening the nervous system. In the evenings you will learn how to prepare simple herbal infusions and herbal body oils to take home with you.