Yin Yoga Classes in Sydney
Modern yoga is often only taught as a physical practice. But here at Krama Yoga, we understand the importance of balancing the mind, body and spirit. We believe that a more integrated approach is necessary to fully benefit from a Yin Yoga class.
Our Yin Yoga classes in Sydney are designed to bring peace back into your everyday life, drawing on the authentic teachings of yoga and combining them with a strong asana (physical) practice. While building your body's strength and flexibility, you are also developing mental and spiritual strength in the process.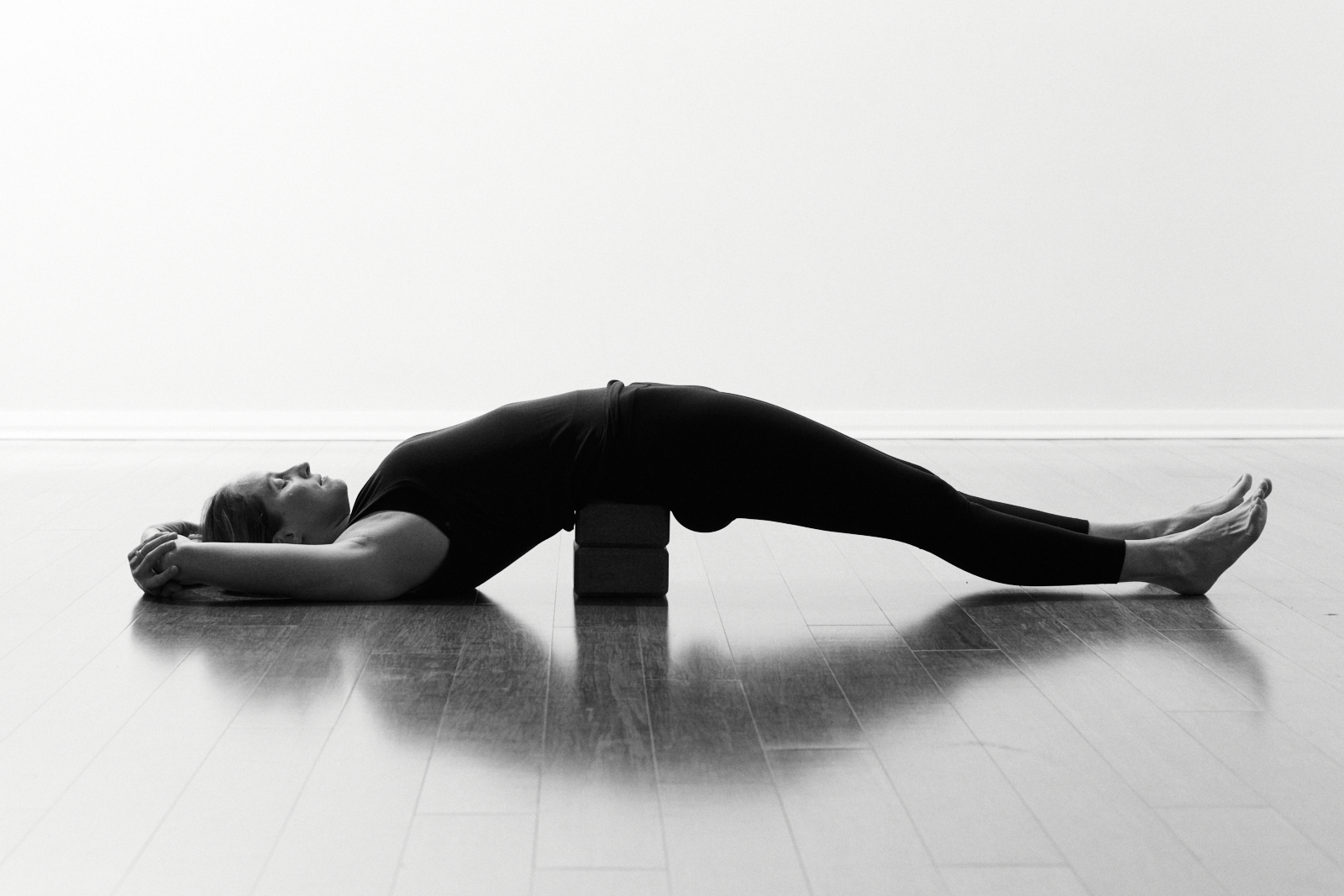 What to expect at your Yin Yoga class
 At Krama Yoga, all of our instructors practice the Jivamukti style of yoga and teaching. Accordingly, classes are themed, well-thought-out, and deliver the high-quality physical and philosophical teachings you are seeking. All of our instructors are highly experienced and can provide a safe environment. They are also able to physically assist participants so that people of all ages and abilities can participate.
In addition to physical practice, our classes also include mantras, chanting with a harmonium and end with meditation or pranayama (breath work). Our instructors often provide a short dharma talk, which draws on the teachings from the yoga sutras, tying directly to the practice that you have participated in.
It's a comprehensive yoga experience, which we believe goes above and beyond what is offered by many other modern classes. We believe that yoga can be an excellent way to unlock your full potential, and we aim to help you achieve that here in our Yin Yoga classes in Sydney.
Start your journey with Krama Yoga today
We look forward to welcoming you to Krama Yoga. To discover more about our classes, pricing or timetable, please feel free to get in touch with our team. We'll be more than happy to help you with any questions you may have. Namaste!