Yoga In Newtown & The Inner West
Krama Yoga is an established yoga school in the heart of Newtown in Sydney's Inner West. Set up over 300 square meteres of dedicated yoga space, the school is run by dedicated yoga teachers who live and breathe all things yoga. All students are welcome, from beginners to life long practitioners – anyone looking to learn more about themselves and the rich traditions of yoga will find that Krama Yoga becomes an integral part of their life.
'Krama' is a Sanskrit word that can mean succession or sequence and when applied to the yoga practice, intentional order or a step-by-step progression. It is this systematic, ancient approach through which our experienced teachers share the history, philosophy and physical practice of yoga.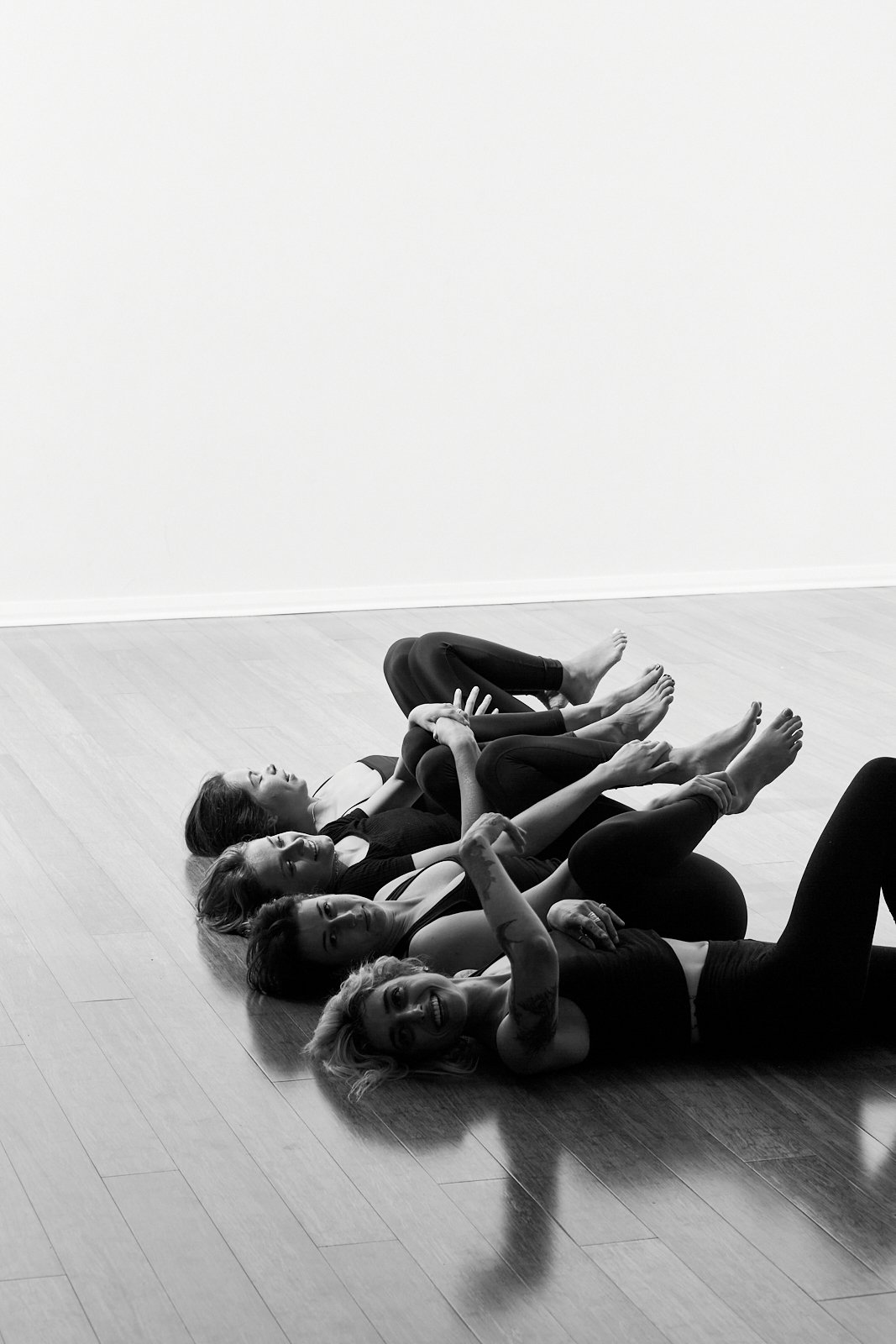 New to Yoga?
Consider yourself a yoga beginner or perhaps its been a while since you practiced?
Maybe you started with online yoga and want to take your practice further?
Have those aches and pains and looking to increase some strength, flexibility and build peace of mind?
We're here to help